The Rock Sports Complex at Ballpark Commons in Franklin, WI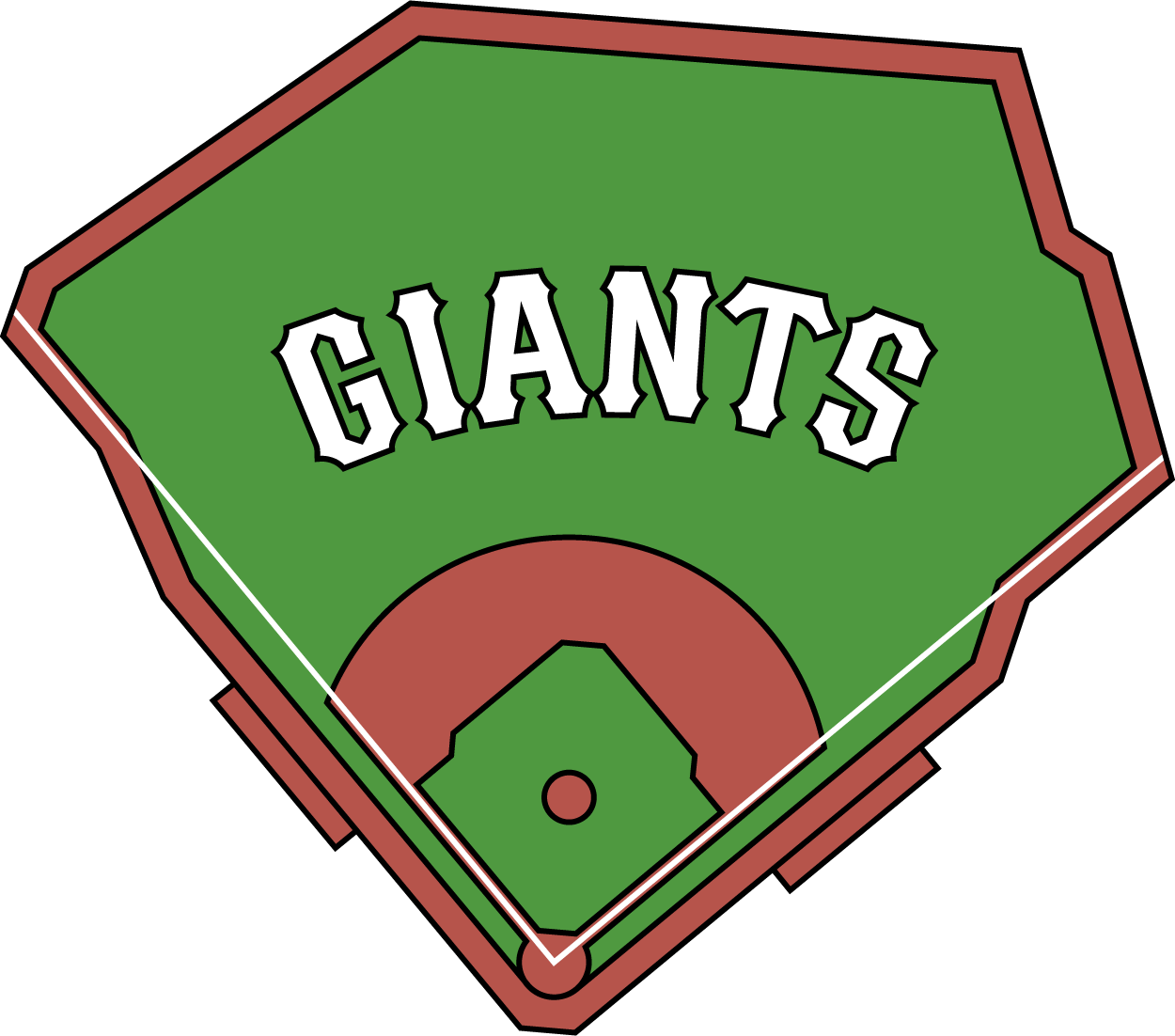 Giants Field
Outfield
Kentucky Bluegrass 3D Ultra Natural Turf Outfields
Distances
LF – 318', CF – 374', RF – 290'
Major League Replica of
AT&T Park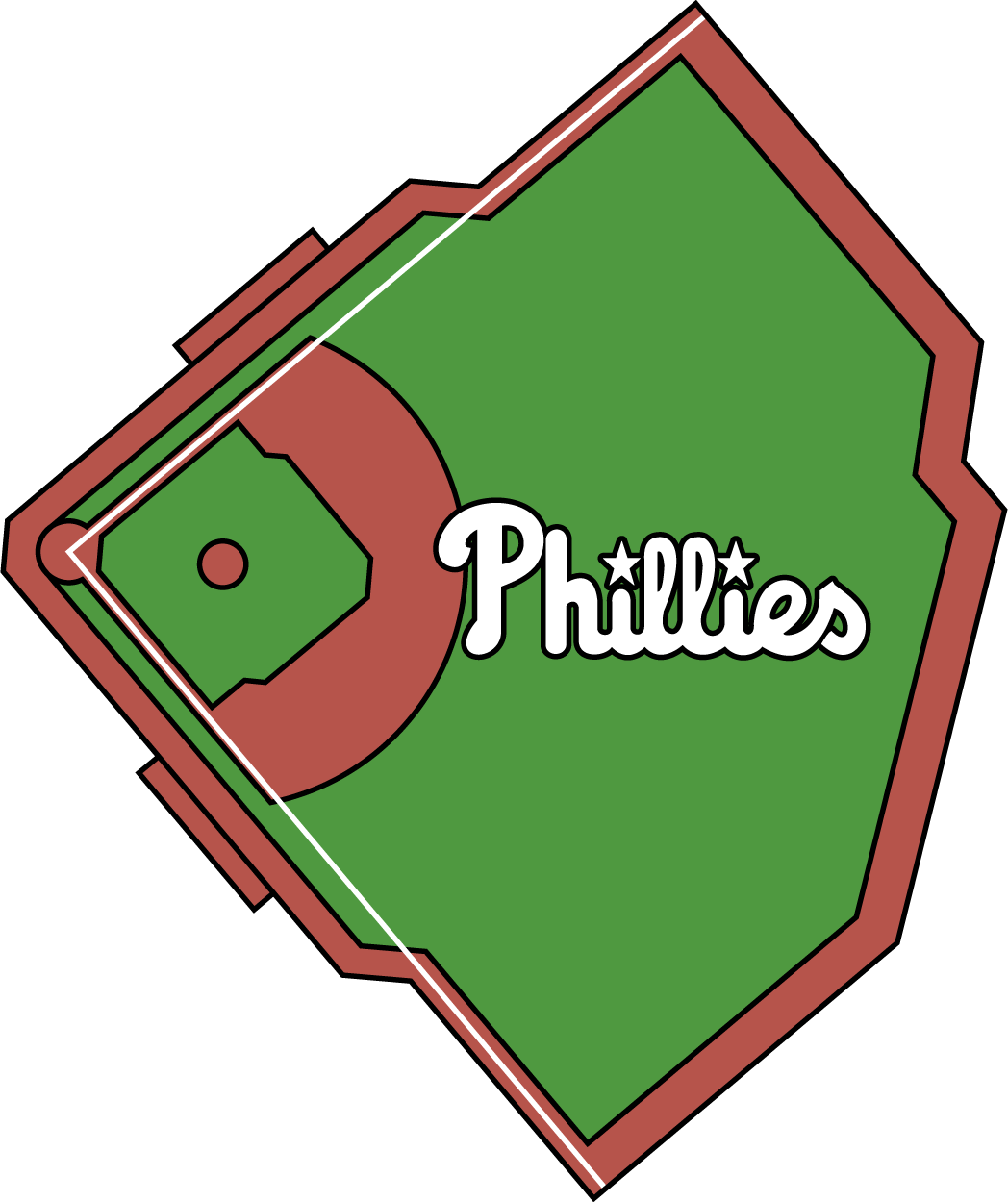 Phillies Field
Outfield
Kentucky Bluegrass 3D Ultra Natural Turf Outfields
Distances
LF – 330', CF – 360', RF – 327'
Major League Replica of
Citizens Bank Park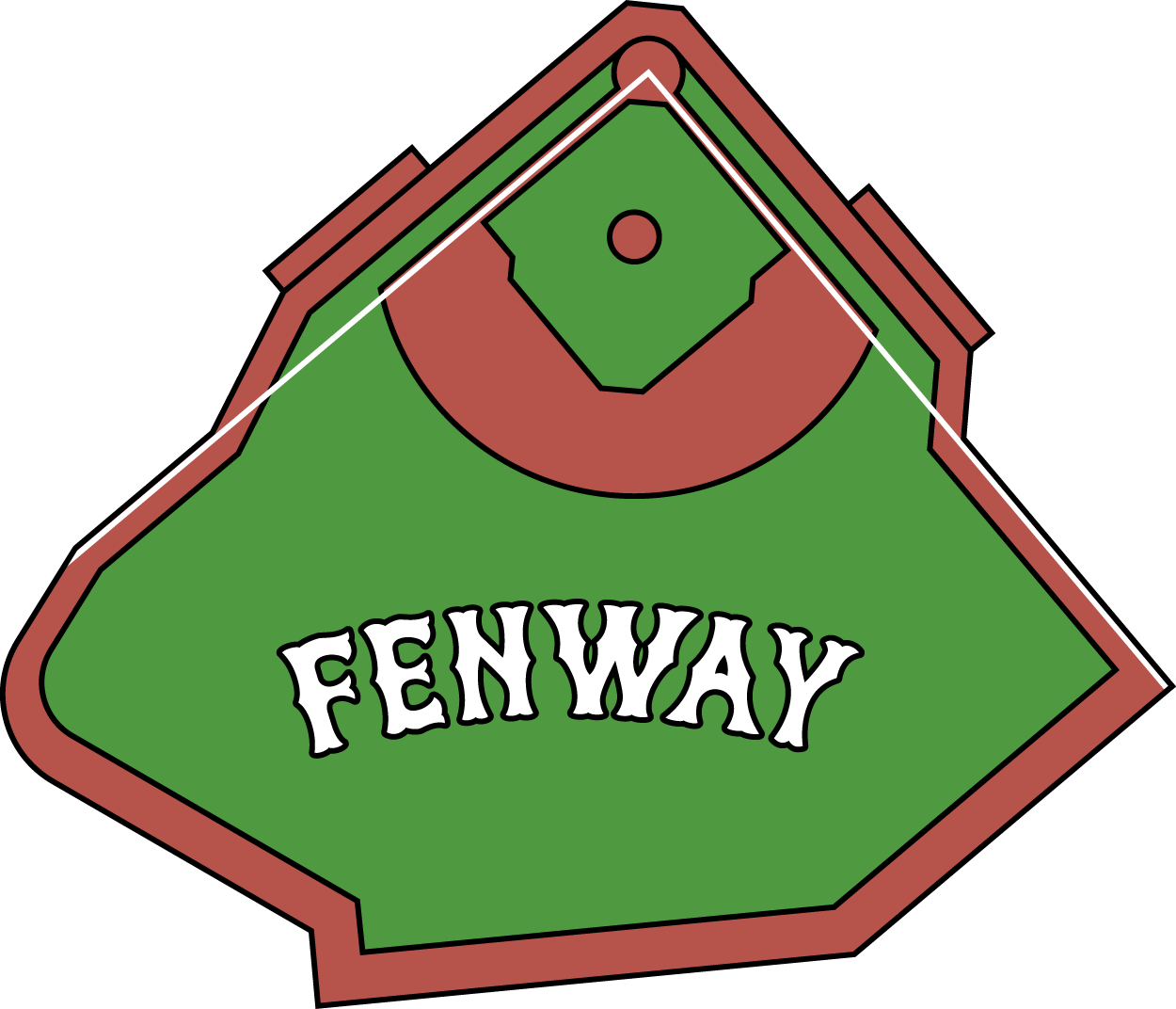 Fenway Field
Outfield
Kentucky Bluegrass 3D Ultra Natural Turf Outfields
Distances
LF – 299', CF – 327', RF – 280'
Major League Replica of
Fenway Park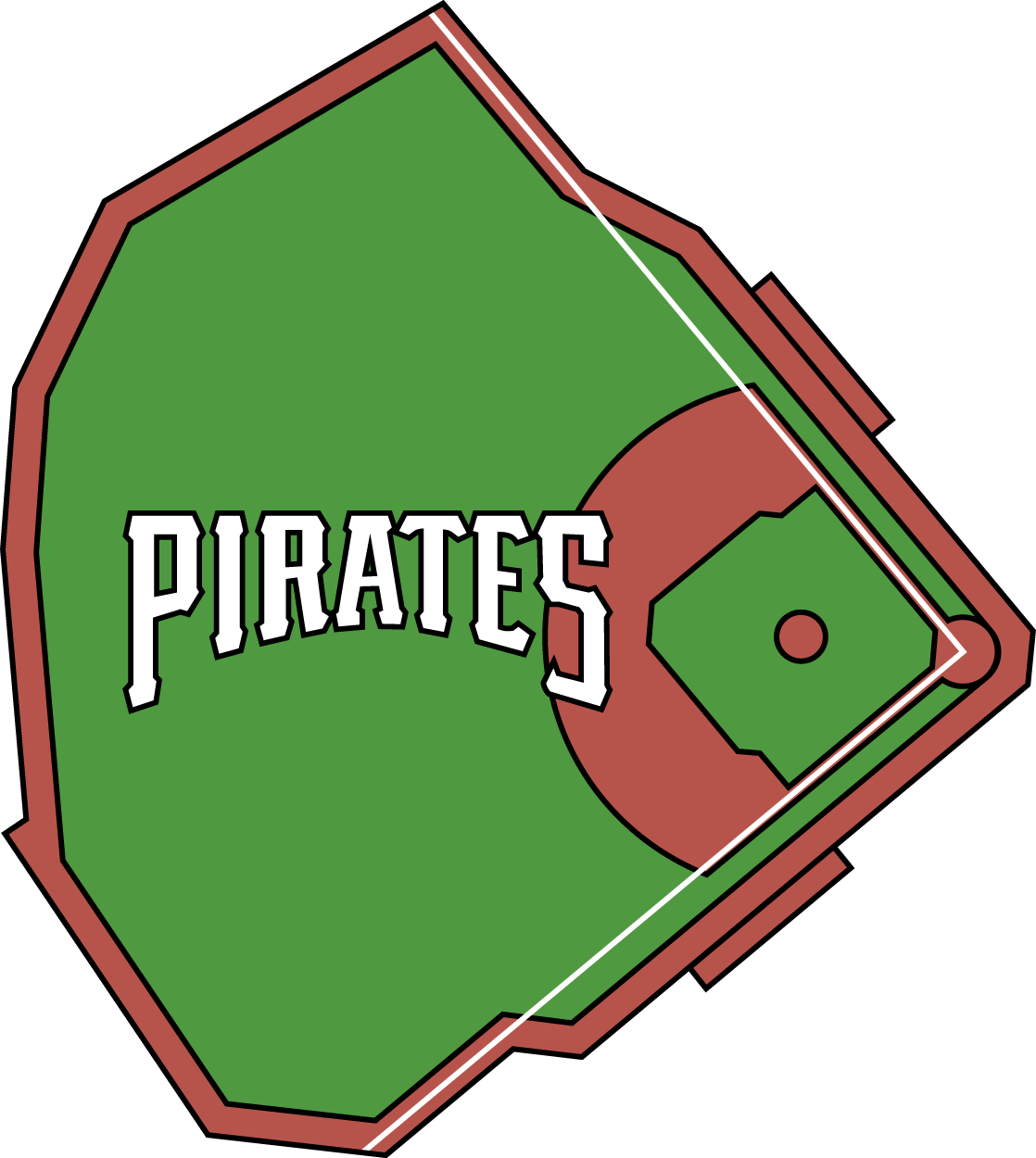 Pirates Field
Outfield
Kentucky Bluegrass 3D Ultra Natural Turf Outfields
Distances
LF – 327', CF – 365', RF – 333
Major League Replica of
PNC Park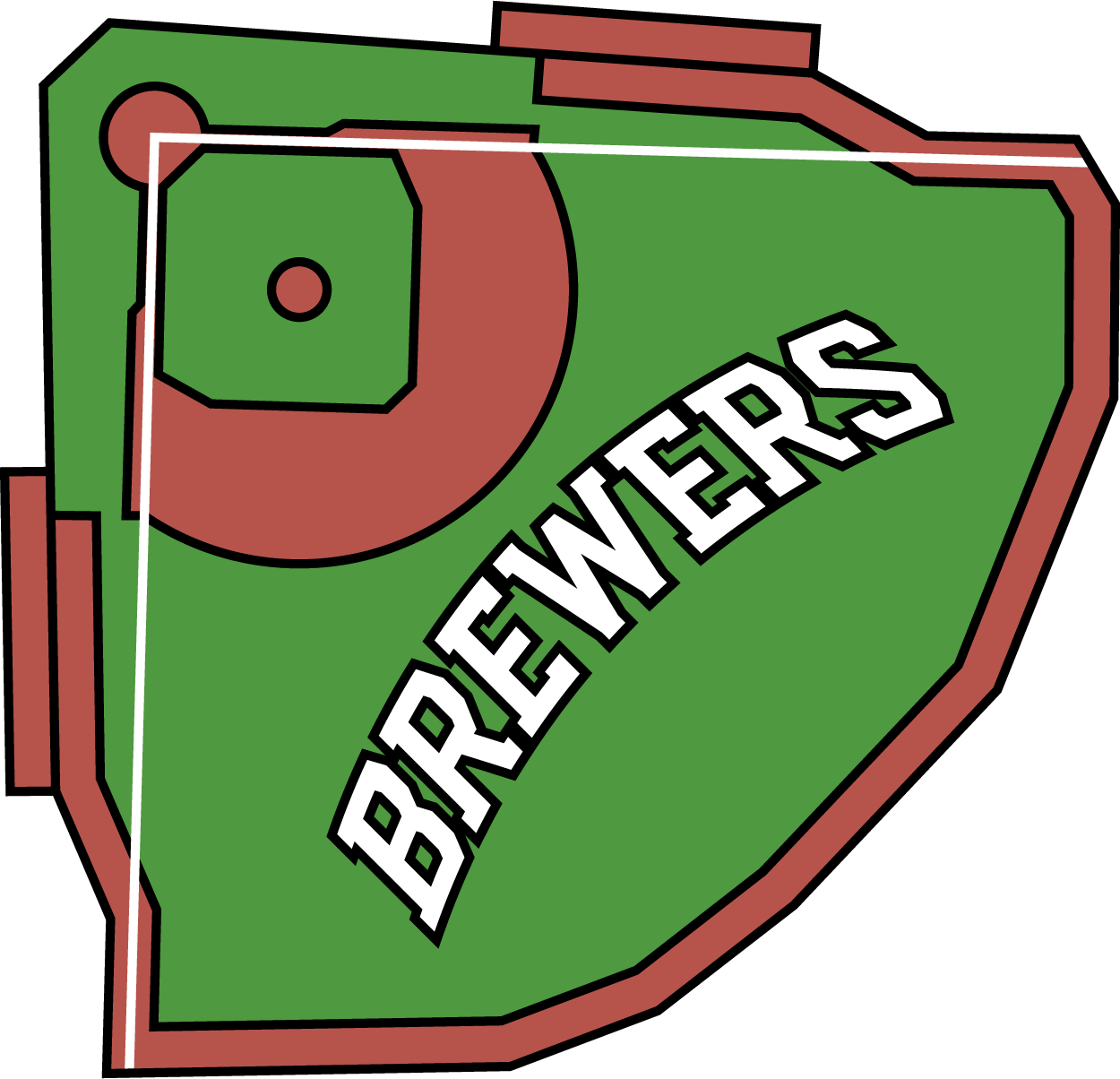 Brewers Field
Sponsored By
Wisco Hotel Group
Outfield
Kentucky Bluegrass 3D Ultra Natural Turf Outfields
Distances
LF – 205', CF – 219', RF – 205'
Major League Replica of
Miller Park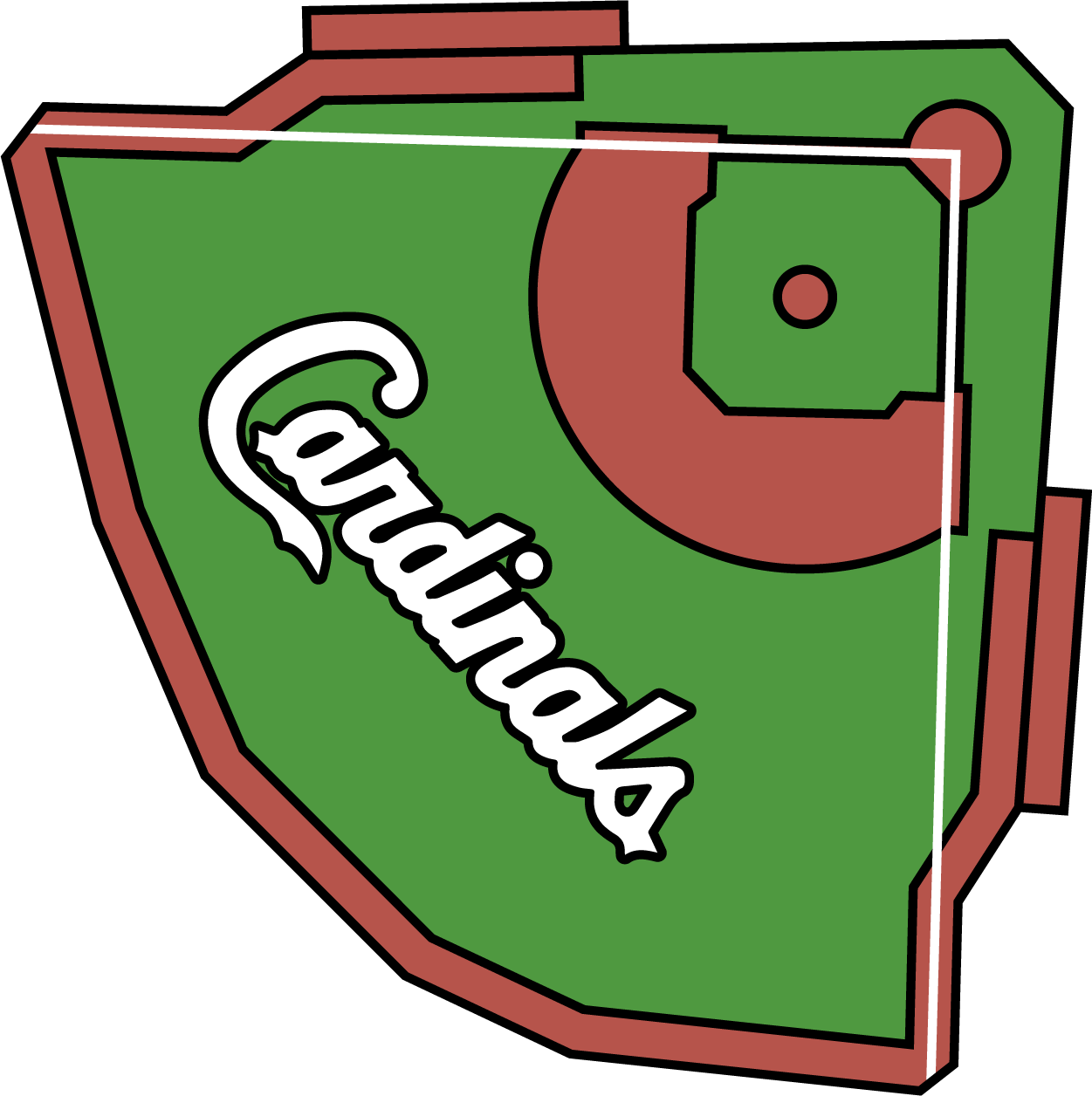 Cardinals Field
Outfield
Kentucky Bluegrass 3D Ultra Natural Turf Outfields
Distances
LF – 205', CF – 218', RF – 205'
Major League Replica of
Busch Stadium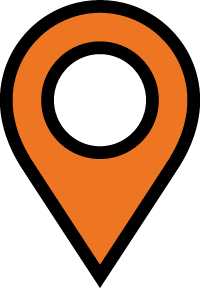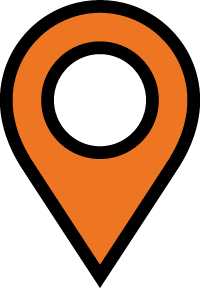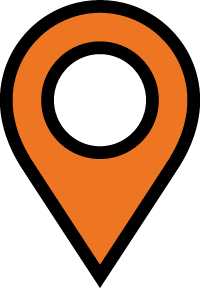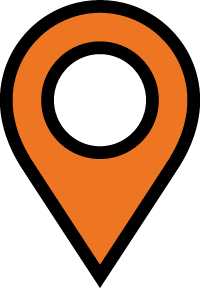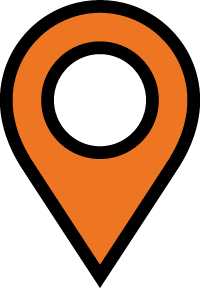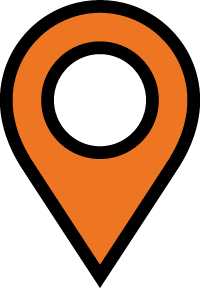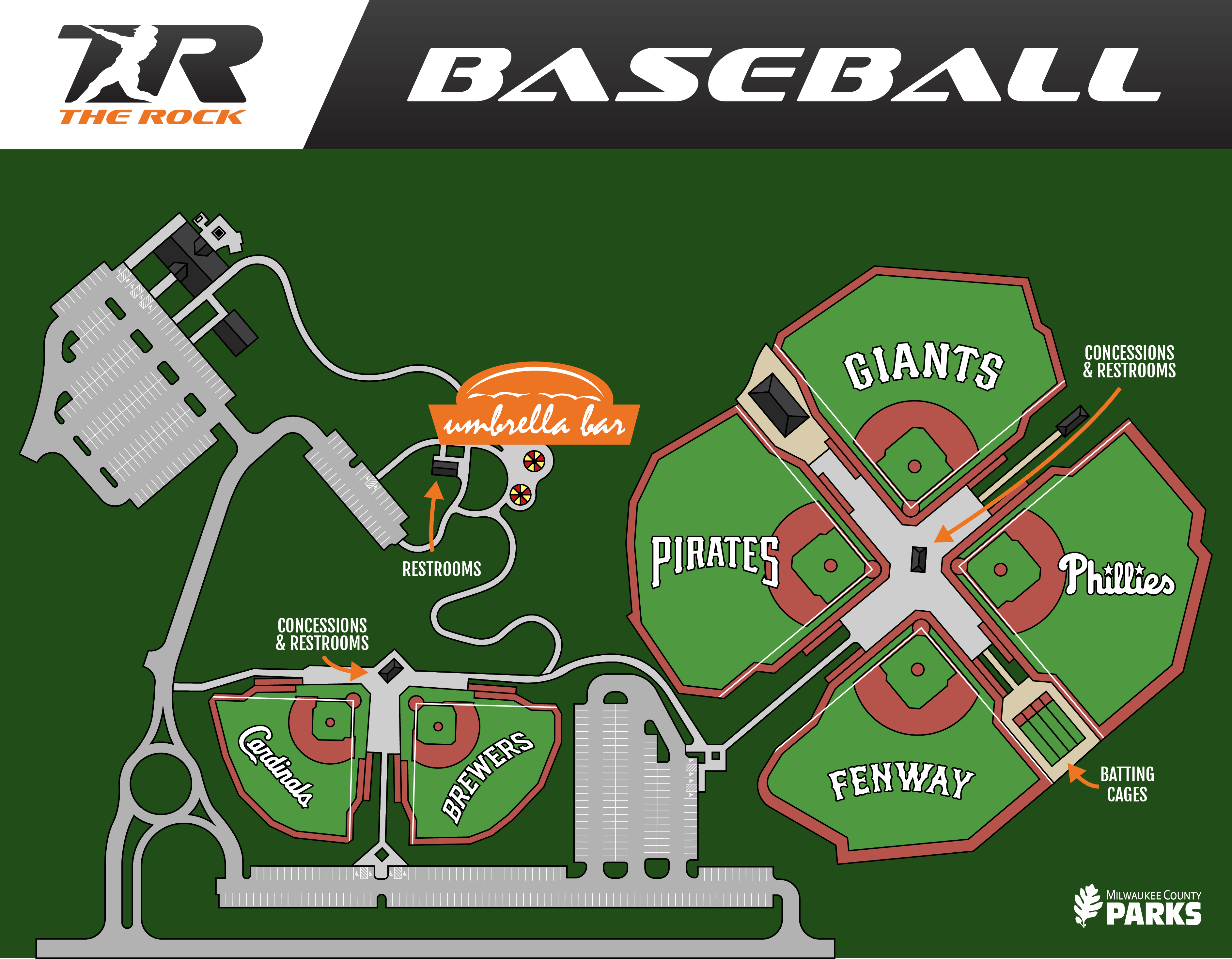 The Rock Ball Park
The Rock Sports Complex is uniquely defined by its major league specification baseball fields. Our fields are designed by the very best experts and built using the very best product, used by the vast majority of the 30 Major League Stadiums – from the drainage and irrigation to the sod, root zone mix, and turf. No detail was overlooked. We hold ourselves accountable to keeping these fields looking and playing at the highest level.
Whether you are playing in a tournament or a Rock League Baseball game, you will immediately know that you're playing on the real deal, just like the pros.
We model each of our fields after a major league diamond, from Fenway's green monster to AT&T's short left porch. Explore our replica fields above.